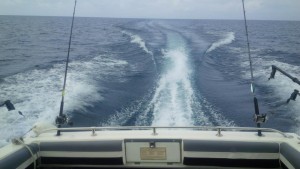 General information about our charters is provided below.
Please contact us to discuss your specific interests and to obtain a fee quote. (please click here to go to our "Contact Us" webpage) 
FISHING CHARTER SEASON


Start Date: May 1
Close Date: Sept 30
SPECIFIC FISHING SEASONS
Most species are fishable on the lake all year.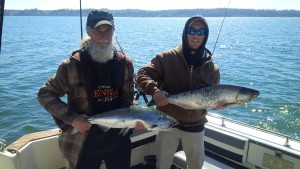 DAYS & TIMES CHARTERS ARE AVAILABLE
Daily Times – 7 Days Per Week
Mornings: 5:30 am -11:30 am
Afternoons/Evenings 4:00 pm – until dark (please contact for details)

STATUTORY HOLIDAYS
Depature Times – Same as Daily Times