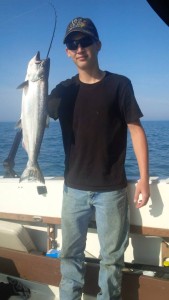 Here's how you can contact us:
– By telephone at: 519-301-3931
– By email at: [email protected]
Please copy and paste the above email address into your email address block. To help prevent spam, we have disabled the email hyperlink (thanks for understanding).
– By filling in the contact form at the bottom of this page
You can also find us on FaceBook by clicking on this link: Maitland Valley Fishing Charters – FaceBook
Do you have any questions you would like to ask? Or comments or suggestions about our website? We would love to hear from you.